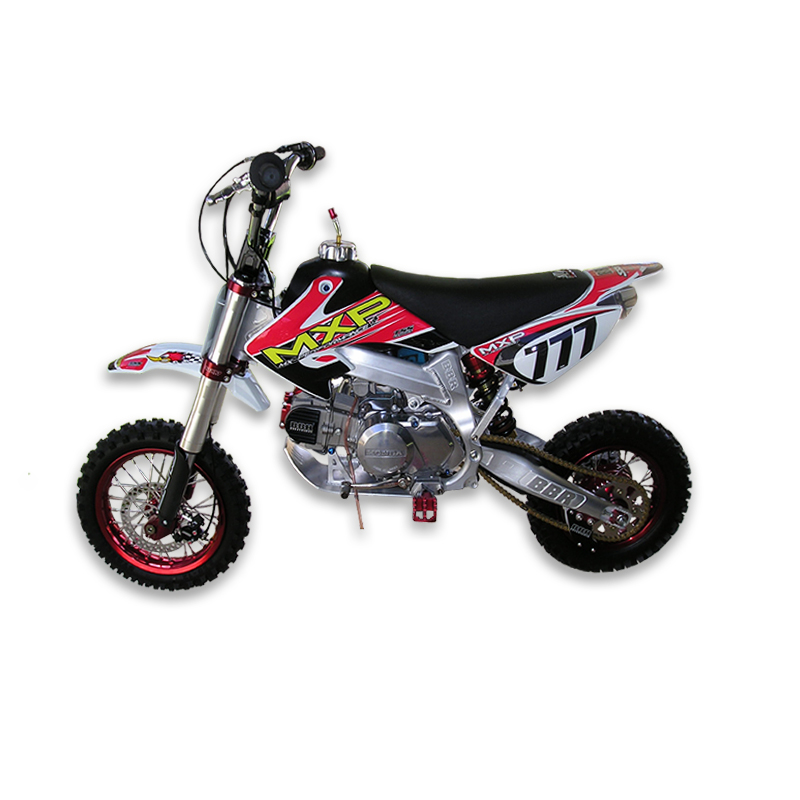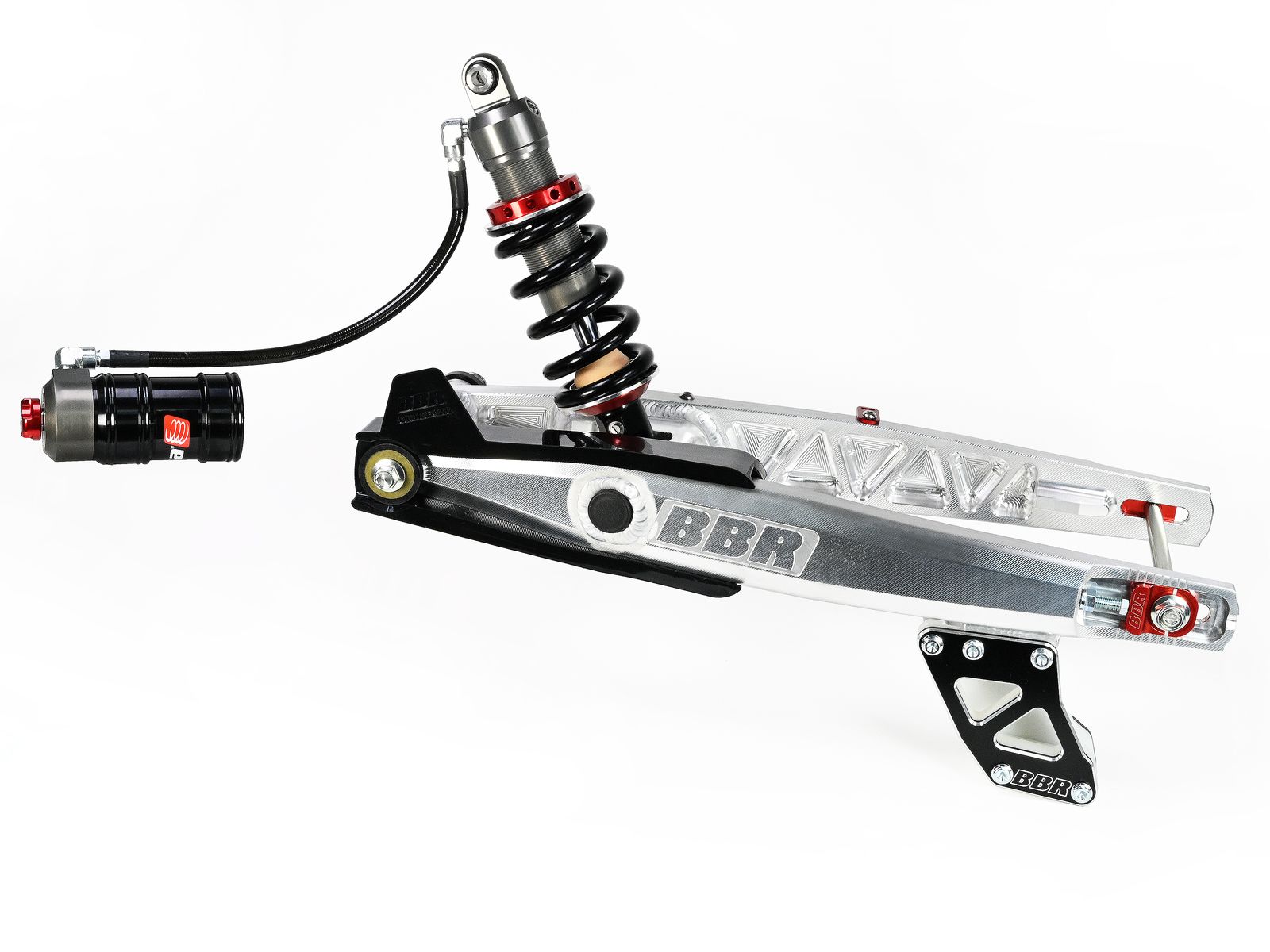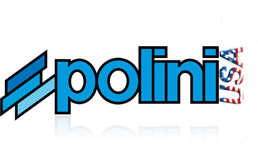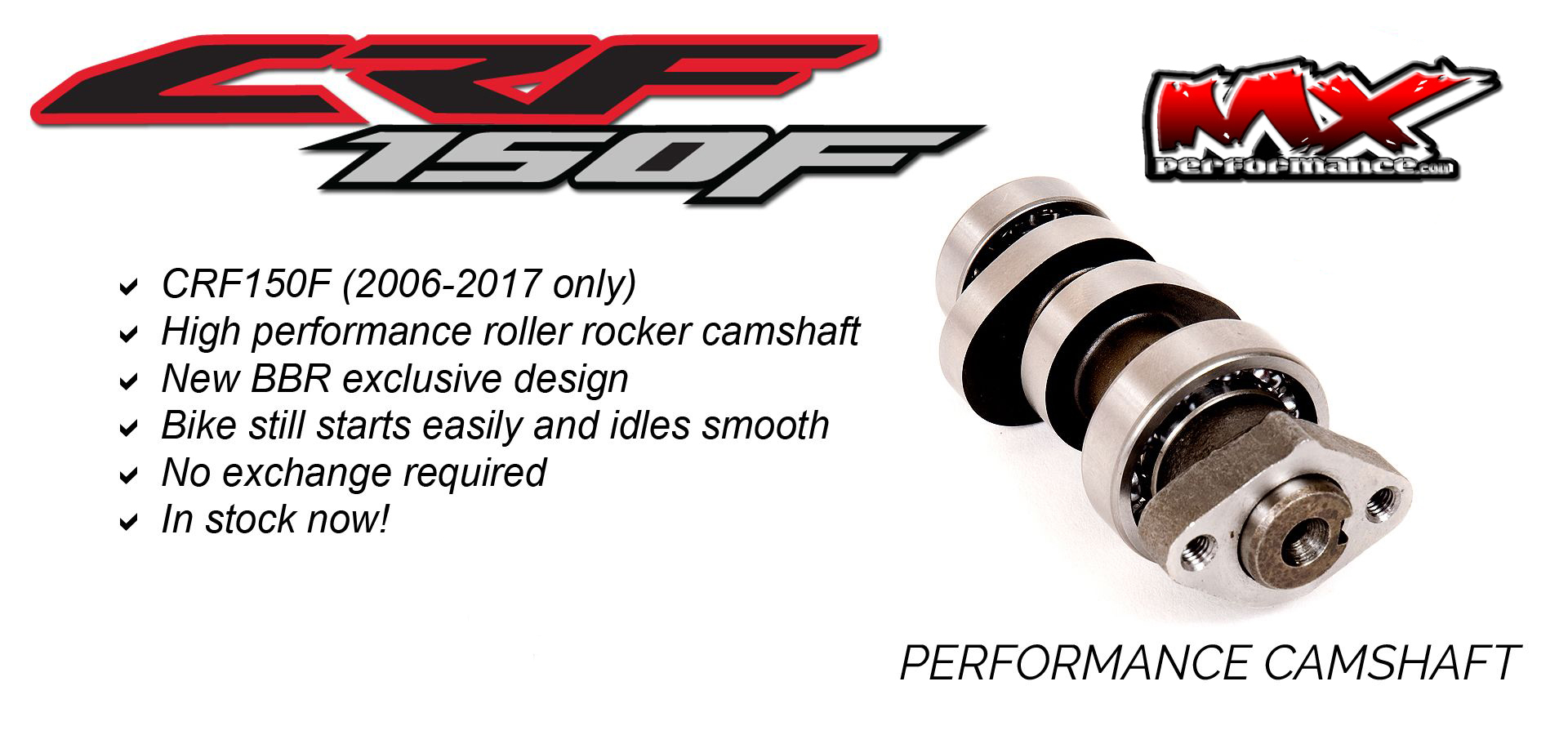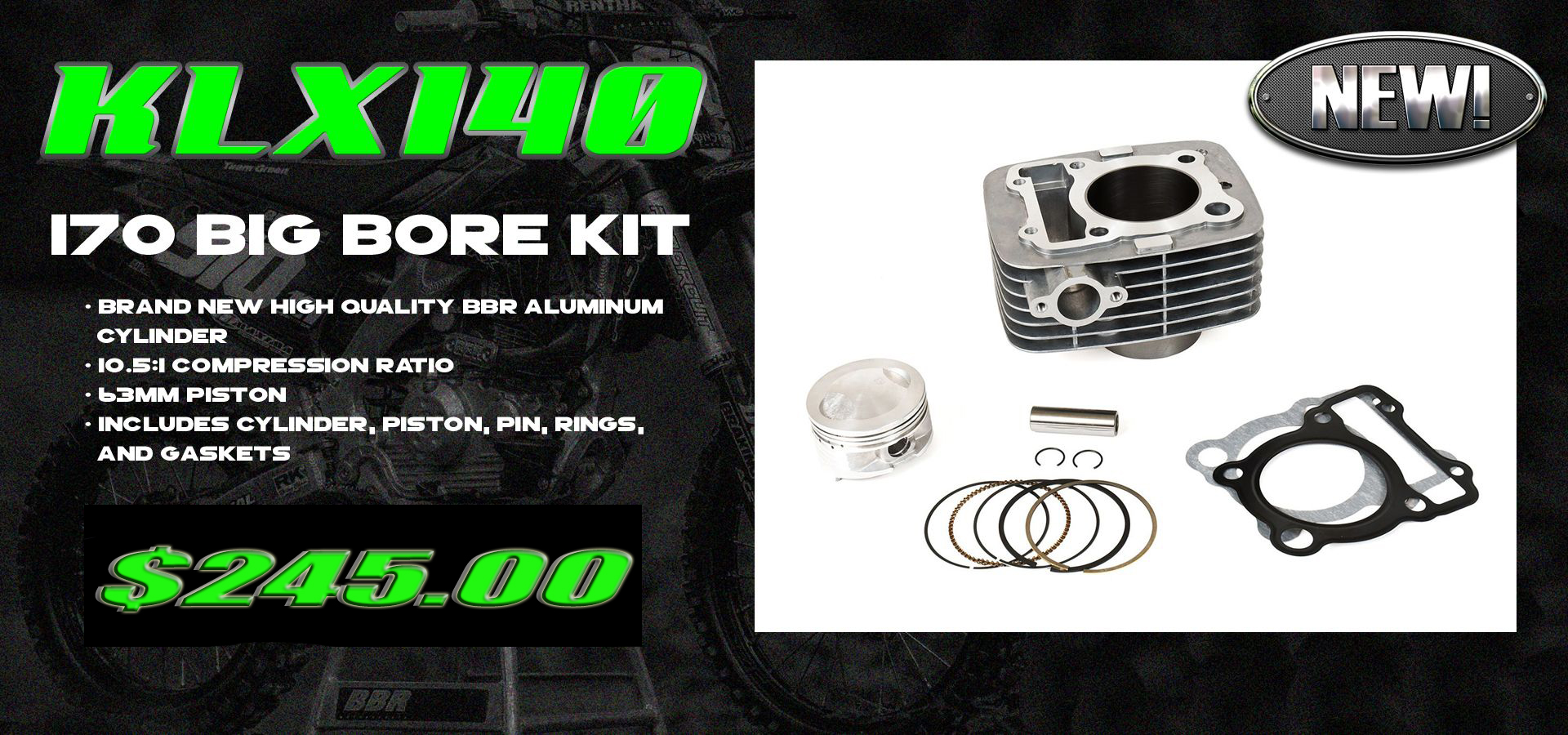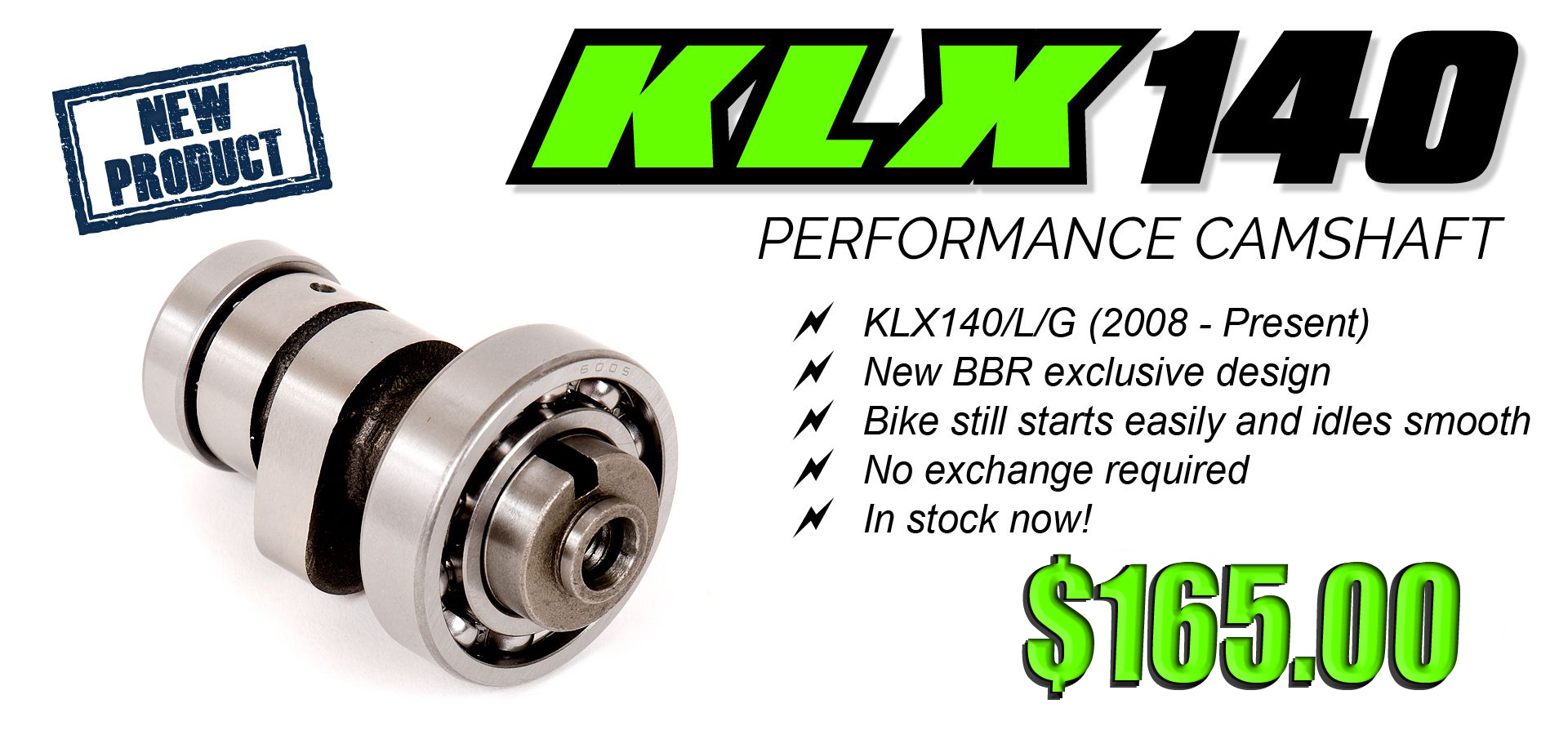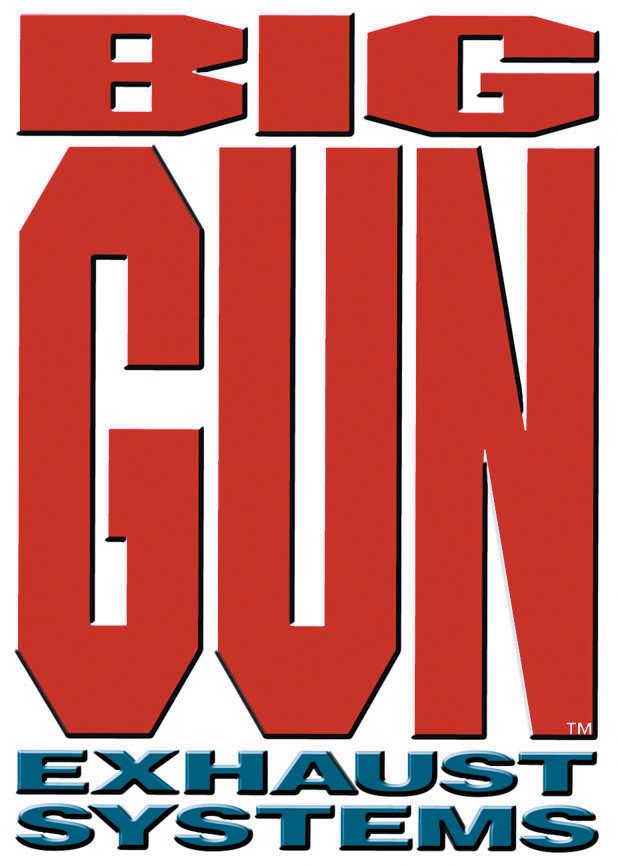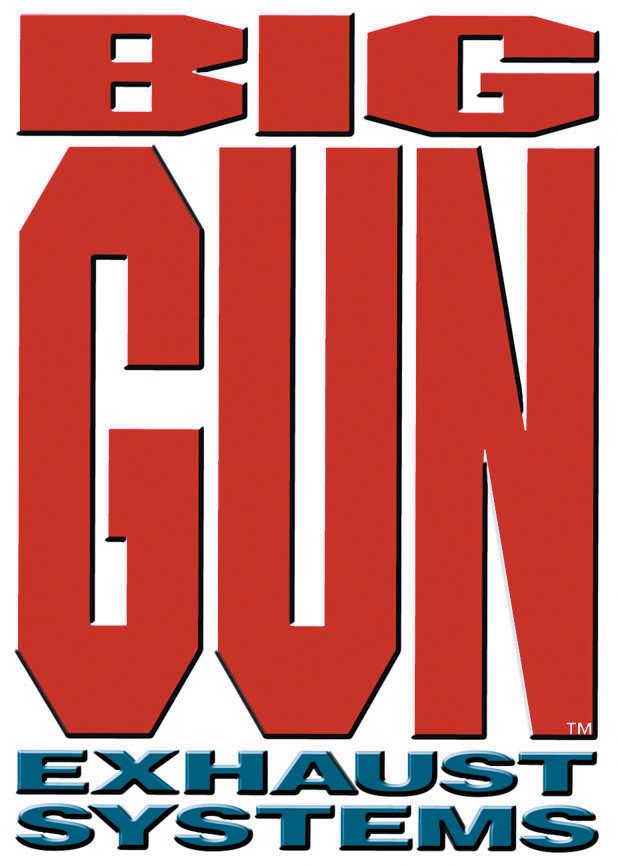 FREE SHIPPING!!!
IN STOCK
P# 330-KLX-1135 LIST:$519.95 MXP:$495.00

BBR Stock Comp Signature KLX110 Aluminum Swingarm
Introducing the all new BBR Stock Comp Signature aluminum swingarm for the KLX110!

NOW! Includes chain guide
321-YTR-1231 LIST:$230.95 MXP:$188.00
IN STOCK
BBR Frame Cradle - Forged Aluminum, Silver YAMAHA TTR125/L/E, 00-Present
Engineered for toughness using forged aluminum. This CAD designed structure optimizes strength while minimizing weight.
Prevents frame stretching and protects expensive engine cases.
Comes with a brushed aluminum finish and features embossed BBR logo on both sides.
All hardware included.
• CAD designed structure
• Prevents frame stretch and protects engine
• Forged for toughness
• Brushed aluminum finish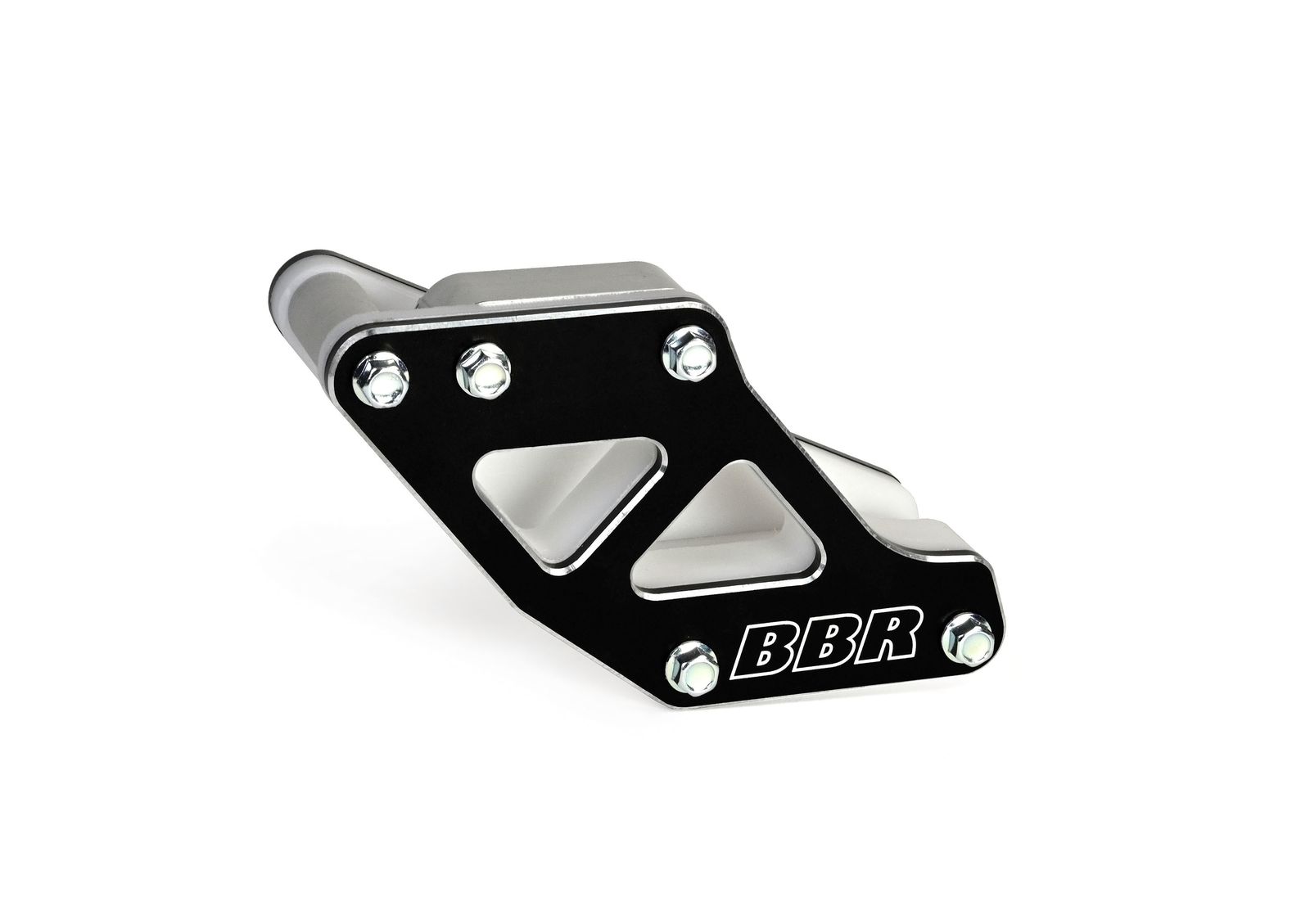 Give us a call and ask about our head porting services, make any BBR are TBparts Bore Kit perform 25% better... Build a Faster Mini with MX-PERFORMANCE.COM Head Porting Services,

985-210-6951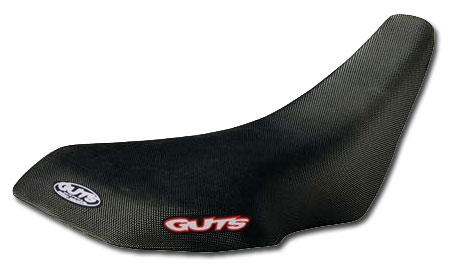 P# TRXGGS MXP:$61.00

Honda TRX90
ATV Hardcore Gripper Seat Cover