1200-1220 LIST:$221.00 MXP:$195.00
NCY SUPER TRANSMISSION SET;
HONDA RUCKUS
METROPOLITAN up to 2012
NCY super trans kit for Honda Ruckus...
Metropolitian. Does not fit Fuel Injected models. Must re-use stock variator ramp plate.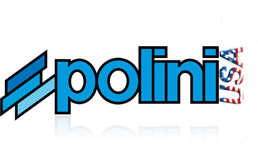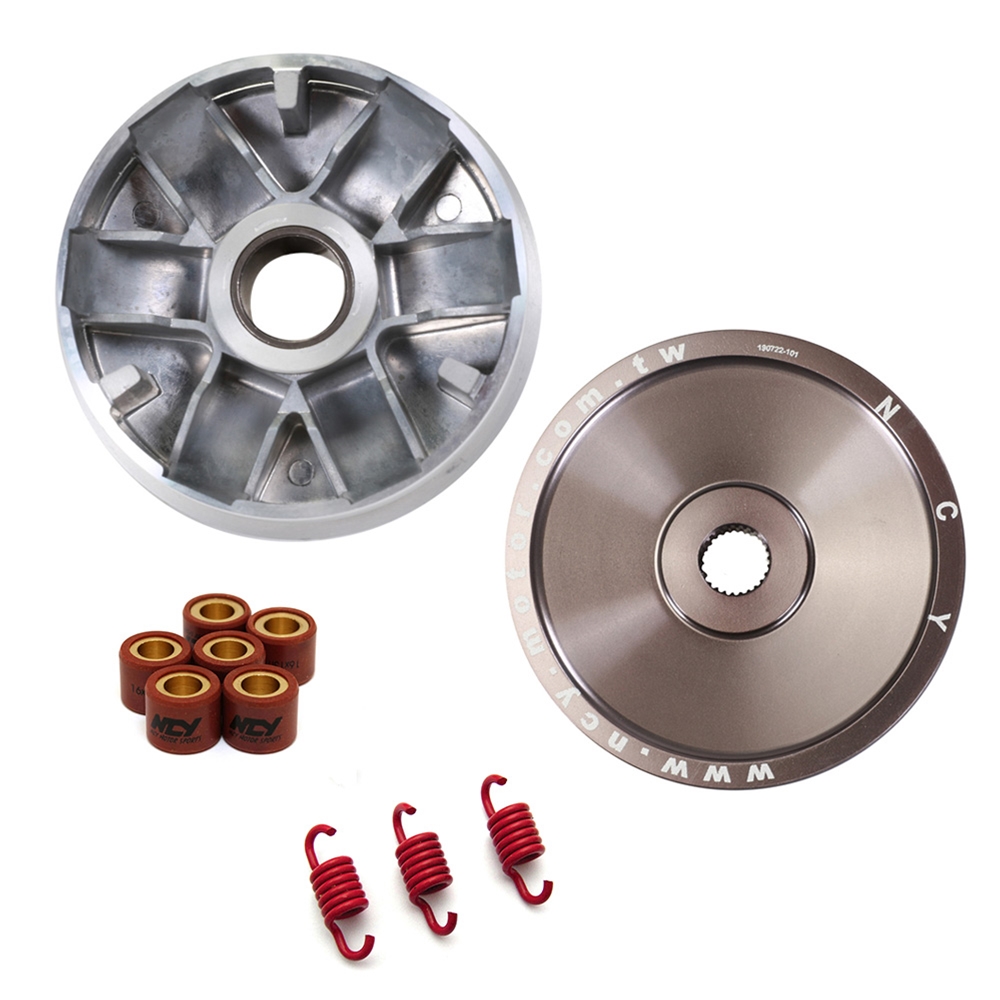 P#1200-1246 MXP:$85.00
NCY Performance Variator Assembly; Honda Ruckus
Add some extra umph to your Honda Ruckus or Pre-2009 Metropolitan with this NCY Performance Variator Assembly.
Comes with a performance pulley, a light weight drive face, and 2 sets of roller weights to get it dialed in to the perfect acceleration and top end.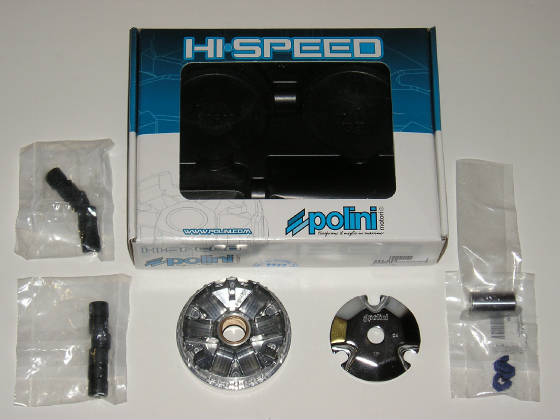 P# 5111852 LIST:$129.99 MXP:$110.00
HONDA RUCKUS
MALOSSI VARIATOR MULTIVAR for RUCKUS
Multivar is very easy to fit and to modify.
It is developed in detail and for specific applications.
With a variator that features such sophistication, your scooter has that extra sprint, a consistency in shifting, a greater mechanical ease at high speeds and a constancy in performance you've never experienced before with the original variator.
This is what the Malossi technicians wanted to obtain.
P# 1200-1210 MXP:$78.99
Polini Speed Variator Kit
Honda Ruckus NPS50 Polini Speed variator kit, Everything you need including 2 set of Polini roller weights
six 5.6 gram and six 6.9 gram roller weights included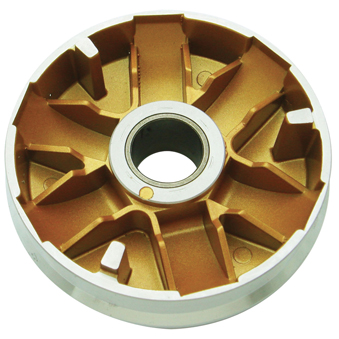 P# 1200-1154 MXP:$36.00
NCY, Honda 50 cc Golden Pulley; Ruckus, Metropolitan

The ultimate variator for your GY50 transmission!
This beauty is lighter than any other variator on the market and at 115mm, is ideal for all types of riding.
The specially coated roller tracks prevent debris accumulation that causes roller weights to flat spot, leading to extended roller weight life and consistently smooth transitions.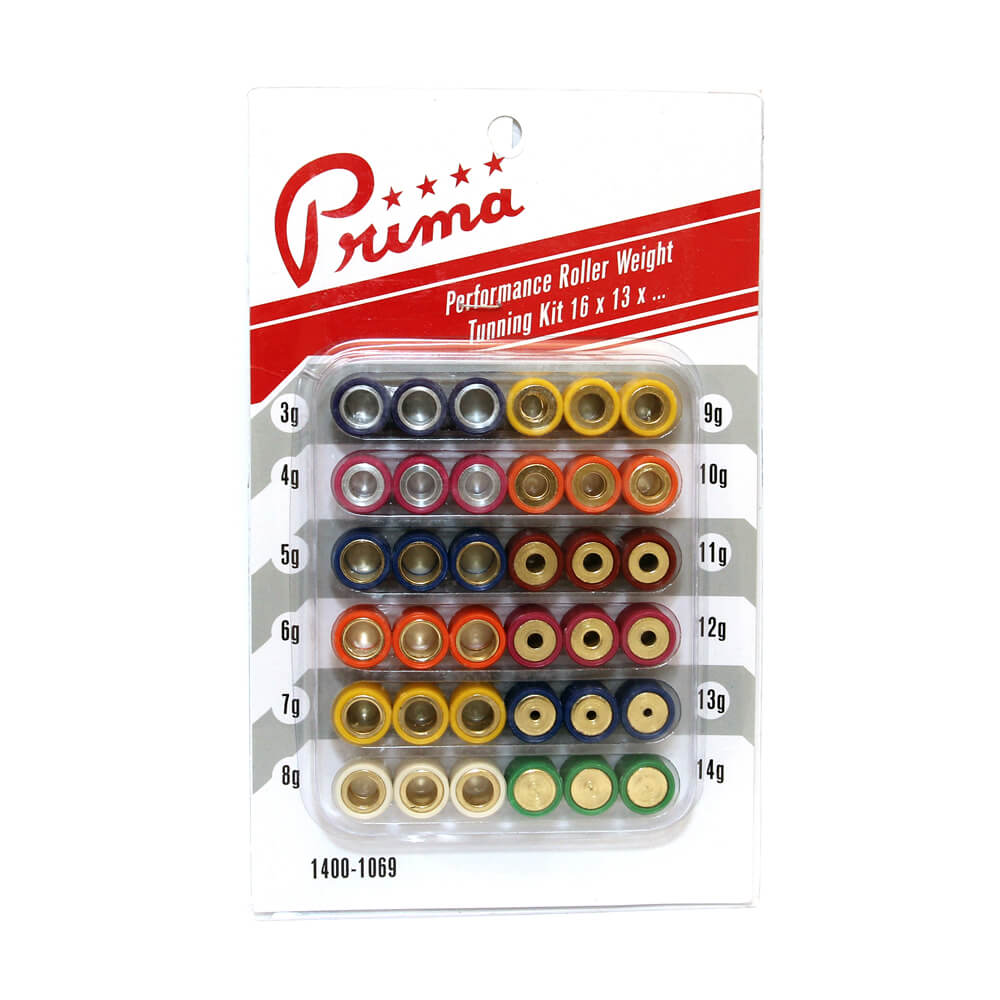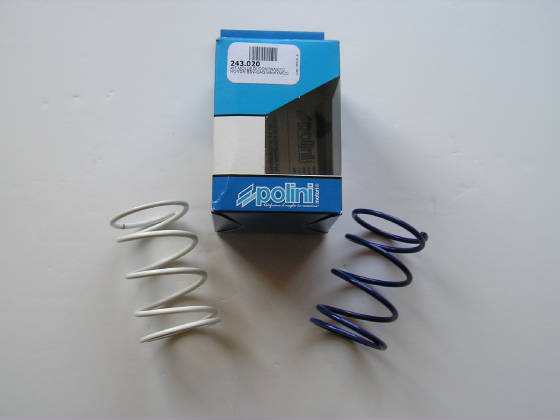 1400-1069 MXP:$32.00
Prima Roller Weight Tuning Kit (16x13, 3g to 14g)

This is probably the best way to go about tuning your CVT transmission!
Included in this tuning kit are 12 sets of 3 rollers, for a total of 36 roller weights. These sets range from 3g to 14g. Combining 2 sets of rollers allows you to tune with a large variance of weights sets!
For example:
3x 10g & 3x 11g rollers (alternating weights in variator) gives you 10.5g roller set.
DANGER: weights must be put in a 120 deg pattern! If not, SEVERE ENGINE DAMAGE WILL RESULT!!!
TIPS: Lighter roller weights will increase RPM for any given road speed.
Heavier weights will lower RPM for any given road speed.
P# 1200-1211 MXP:$24.00
Polini
HONDA RUCKUS
DRIVEN FACE SPRINGS
These springs will increase your launch and reduce slippage at higher RPM's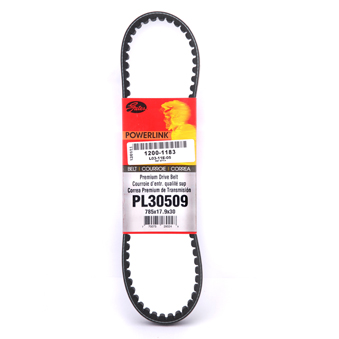 P# 1200-1183 MXP:$21.99
Gates Belt (785x18x30); Honda Ruckus
Great belt from the well known manufacturer, Gates. This is a great alternative to the OEM Honda belts at a better price! Fits Honda Metropolitan, Zoomer/Ruckus.
248.063 MXP:$40.00
HONDA RUCKUS POLINI Performance Kevlar Drive Belt Longer belt life stronger than stock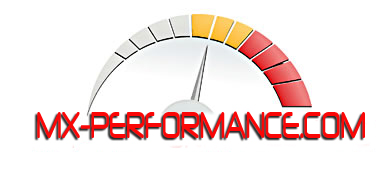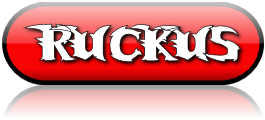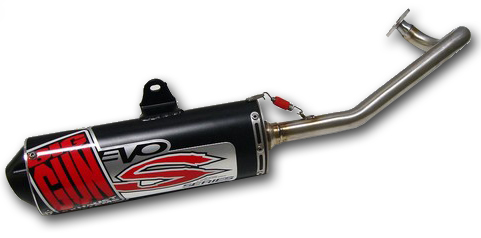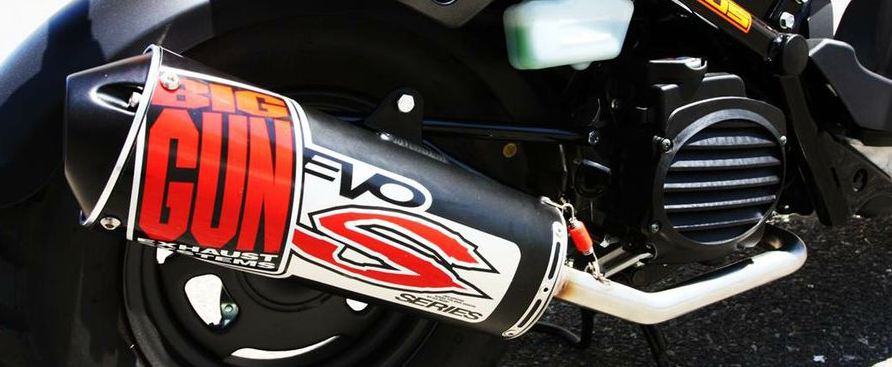 Big Gun EVO
P# 16-1003 LIST:$296.95 MXP:$269.00
Honda Ruckus Big Gun EVO Full Exhaust
0900-1026 LIST:$252.99 MXP:$220.00
NCY Oil Cooler - Honda Ruckus

Get the most out of your Ruckus engine with this oil cooling unit that allows your engine oil to cool quickly and to a low temperature due to the density of the cooling fins and overall cooling surface size.
Bolt on accessory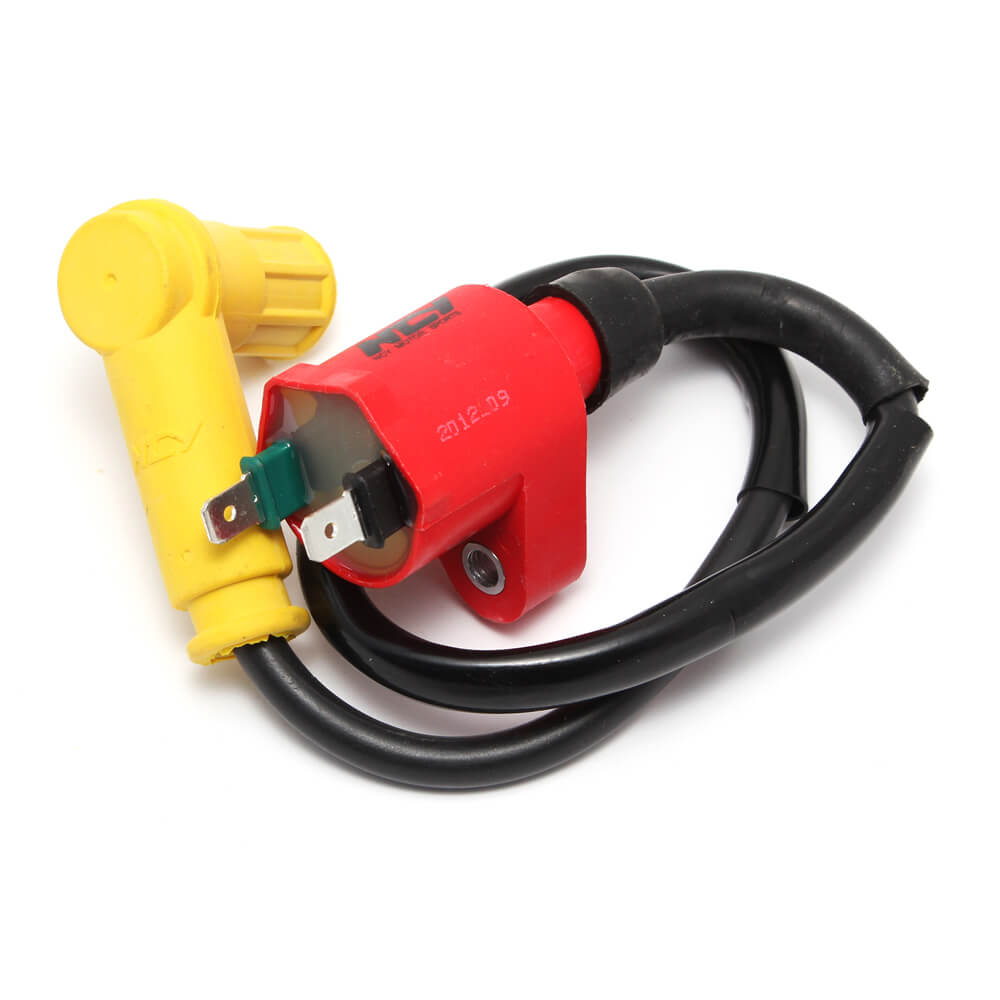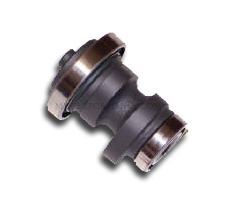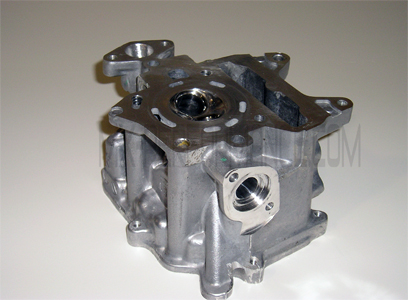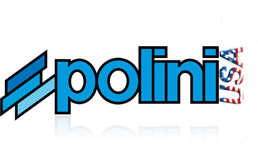 P# 0900-1078 MXP:$34.95
NCY Performance High Tension Coil and Cap; Ruckus / GY6
Two prong high tension coil. Provides solid and consistent spark and increased ignition power.
Fits most GY6 125 and 150cc engines, as well as Honda Ruckus. This also includes the spark plug cap!
P# 0900-1076 LIST:120.00 MXP:$99.00
Honda Ruckus
This CDI advances ignition timing & removes the factory rev-limiter.
This Upgrade is ESSENTIAL to unleashing all the potential power from your stock engine & an absolute must for anyone planning future upgrades....
NO RETURNS / REFUNDS ON CDI / REV BOX'S